CMG s.r.l.

- PHARMACY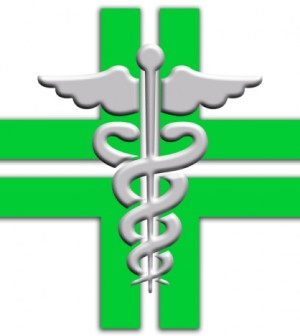 We supply the pharmacy with a wide variety of innovative products. Our trusted and dedicated Healt Care and Customer Service Professionals will be constantly at your service providing you with prompt, efficient and competitive prices. For any request on non listed products, don't hesitate to call us, we will try to fulfil your need in the best way. The following are the articles that we distribute:
Woundcare
Bandages
Flebology - Stockings
Catheters
Electronic Thermometers
Digital Blood Pressure Meter
Aneroid Blood Pressure Meters
Syringes - Needles
Glucometer
Test Strips
Lancets
Urine containers
Incontinence products
Some of our expertise, please contact us for more information on products that you will not find on the site.