CMG s.r.l.

- DIAGNOSTIC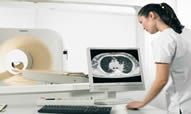 Our Customers for the Diagnostic line of products are:
Hospital
Private clinics
Diabetic clinics
Pharmacy
Laboratory
Navigating through the site you will find a variety of innovative products, in addition to these are still available many other items.
We invite you to contact us for more information.